Our Journey
In 1983, our journey commenced as a modest survey enterprise, focusing on inspecting cargo and containers within the Port of Bombay. What started as a humble survey operation headquartered in a single office in Bombay has since evolved into the formidable Master Group, a conglomerate encompassing numerous thriving enterprises.
Today, the Master Group of Companies offer end-to-end logistics solutions that optimize your supply chain, seamlessly integrating with global leaders in each field. With a robust presence, boasting more than fifty branch offices across India and three global locations, our growth story continues to unfold.
Choose us for unparalleled maritime logistics expertise, global connectivity, and innovative solutions that will guide your cargo towards success.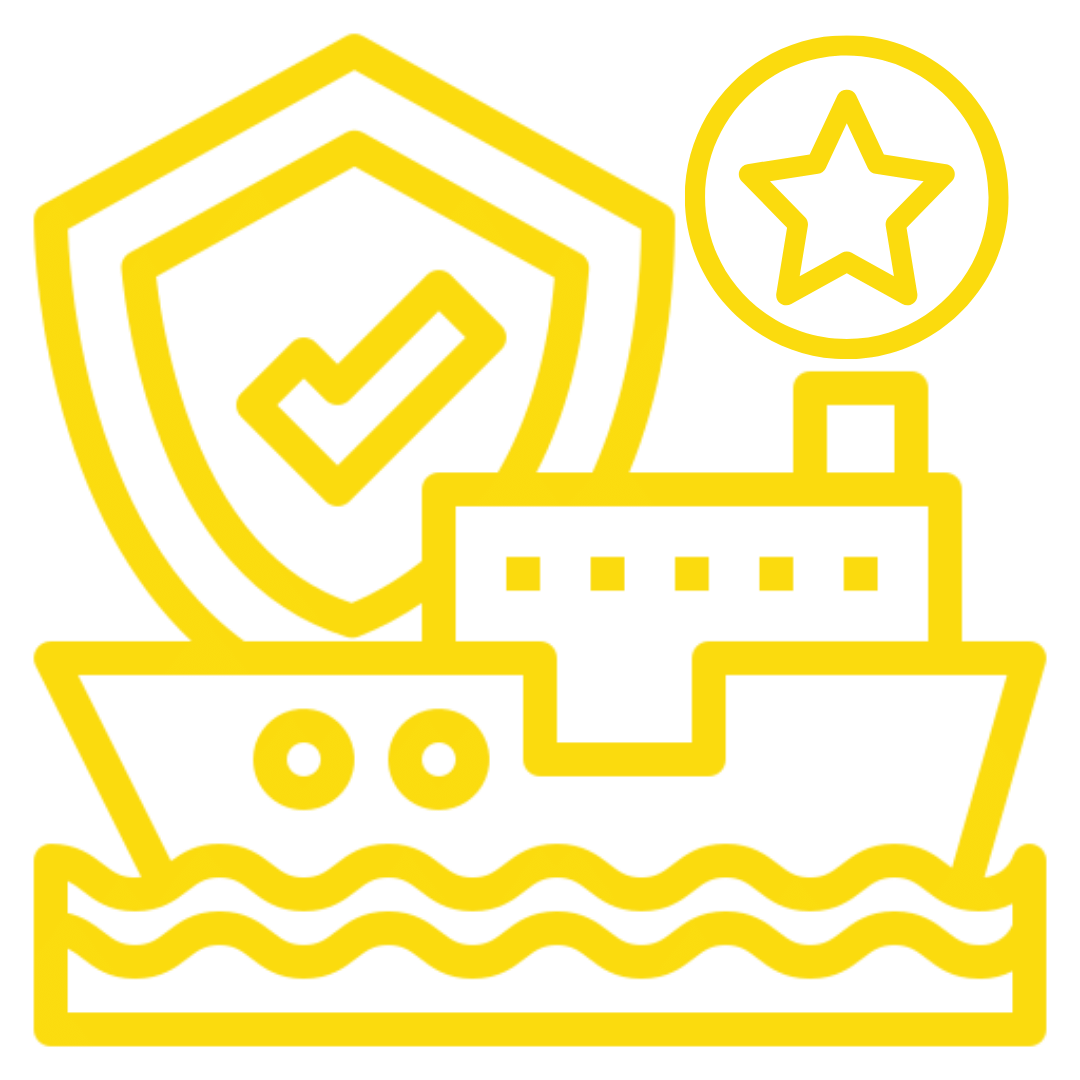 Industry Expertise
Benefit from our decades of expertise in maritime logistics, as we navigate complexities with precision to ensure seamless global shipping solutions.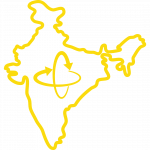 Pan-India Presence
Leverage our extensive nationwide network of ports, ICDs, and CFSs to achieve faster turnaround times thanks to our strategic locations and cost-effective solutions.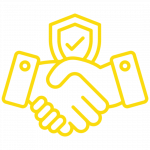 Integrity
We are guided by honesty, transparency, and ethical conduct, which underpin our reputation and success.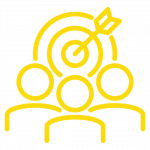 Customer-Centric Approach
Our customers are at the core of our business. We continuously improve their experience through our unwavering customer-centric approach.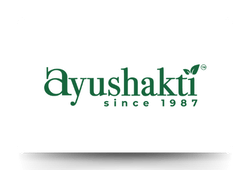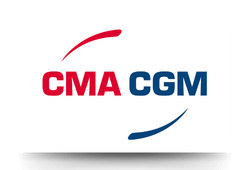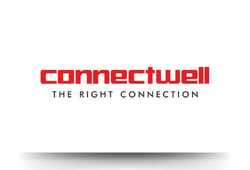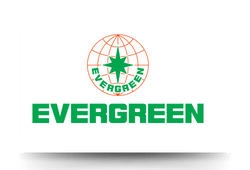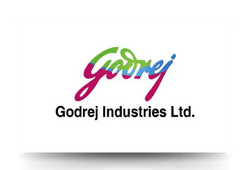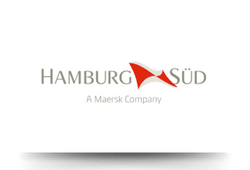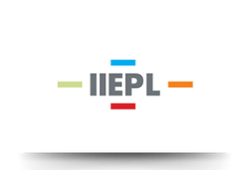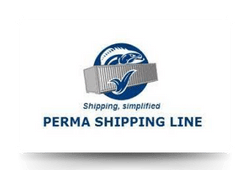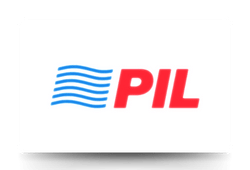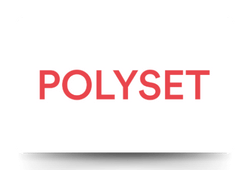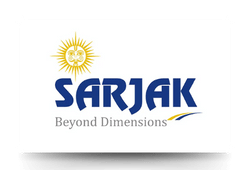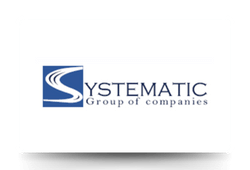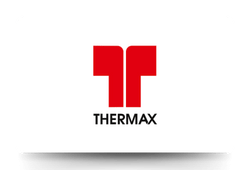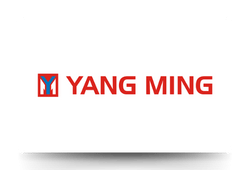 Partnership & Certification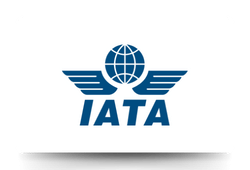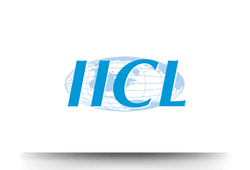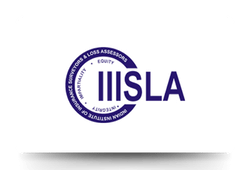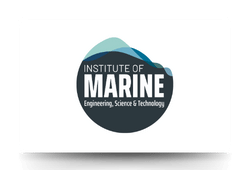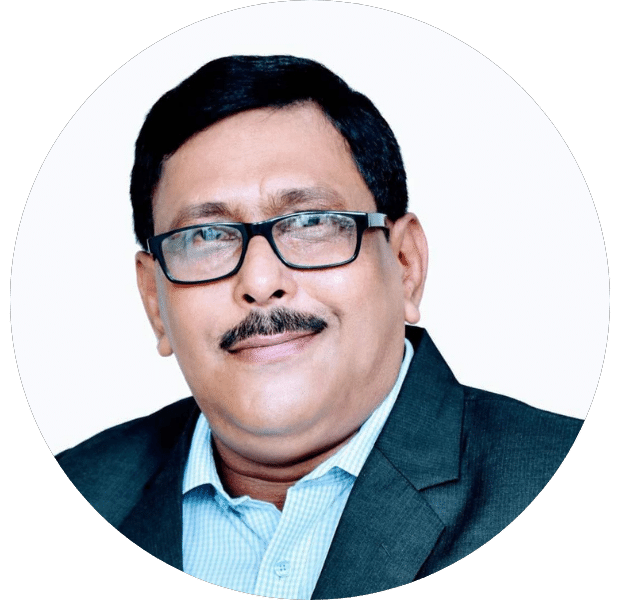 While expressing our gratitude working together with your organization for our company survey and other related work, we convey our very sincere Thanks and wish you all the success in all your business efforts for now and the future. We are extremely happy about your timely actions at work which made us possible to comply with our customers' requirements in this competitive shipping and marketing scenario. We also wish you the very best on your steady improvements and constant endeavors towards achieving goals with the growing need for new and newer service and quality related changes in shipping industry globally.

Monimoy Chakraborty
Group VP, OCEAN AXIS Shipping Services LLC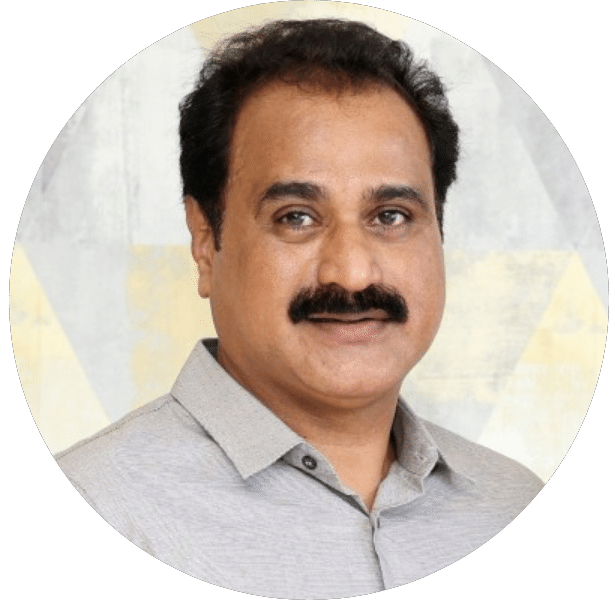 We express our gratitude for the way Master Marine supports with quick actions. All time approachable work attitude has really helped us with timely deliverance to the customers. Any task where Master Marine role is involved has been contributing a lot to our customer's experience. We are grateful to have been supported by MMSPL for shipments.

Nagesh Hegde
Director, IMEX Shipping & Logistics LLC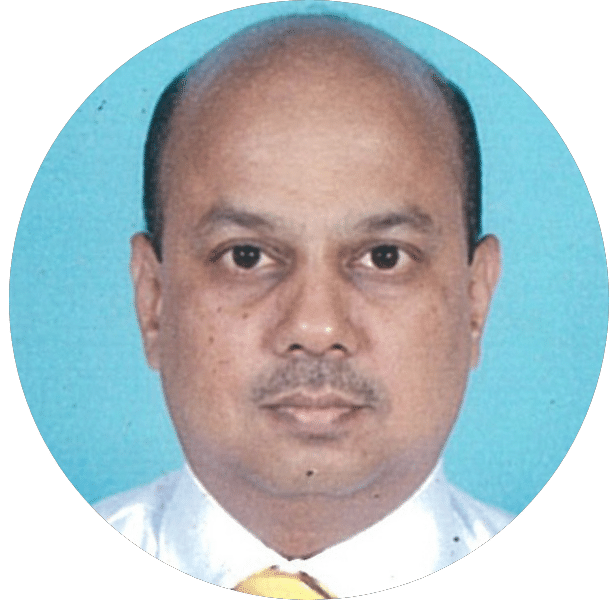 During my various positions with many shipping lines, in the past 3 decades & for the last 9 years of running my own business, Master Marine Services Pvt Ltd has been an indispensable service provider of top quality. We sincerely appreciate their efficient, gracious customer service, the level of detail and accountability demonstrated on each assignment and the way they conduct business as a whole. Our team could not be more satisfied with the work of MMSPL and we look forward to continuing this relationship.

Prashant Rane
Partner, Saffron Global